19.03.2018 - ISPlamas Prize for Prof. Uwe Czarnetzki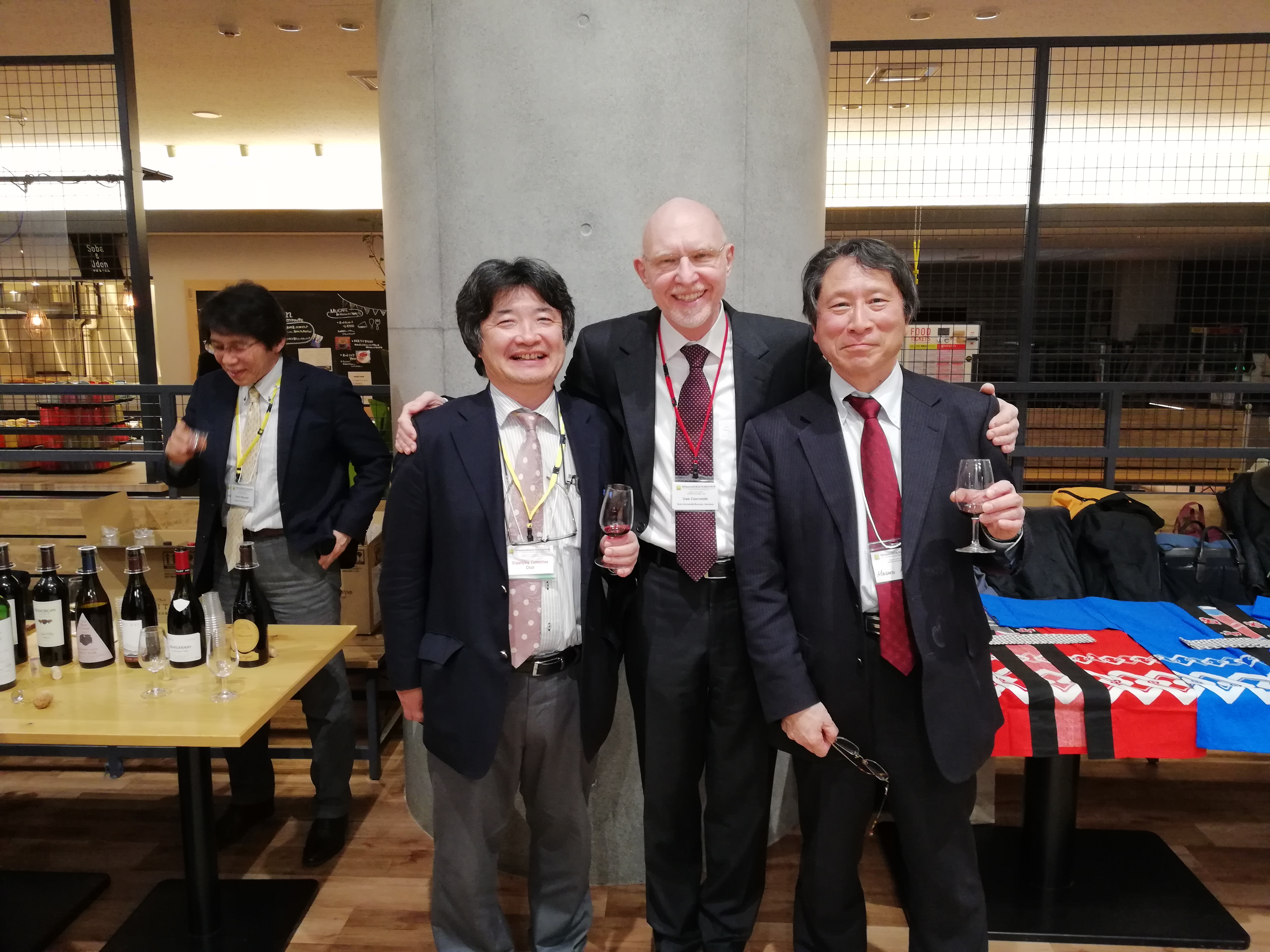 The 10th International Symposium Plasma (ISPlasma) took place between March 4th and March 8th at Meijo University, Nagoya, Japan. The prize is given "for outstanding achievements in the field of Plasma Science and its Applications as well as great contribution towards the continued success of ISPlasma/IC-PLANTS." This year, the prize was given for the first time and Prof. Uwe Czarnetzki received it. Fruther, a short press release is printed at RUB.
The presented picture shows Prof. Mineo Hiramatsu, Meijo University, Chair Organizing Committee, Prof. Uwe Czarnetzki, Ruhr-Universiät Bochum, and Prof. Masaru Hori, Nagoya University.