16.10.2017 - International School on Low Temperature Plasma Physics: Basics and Applications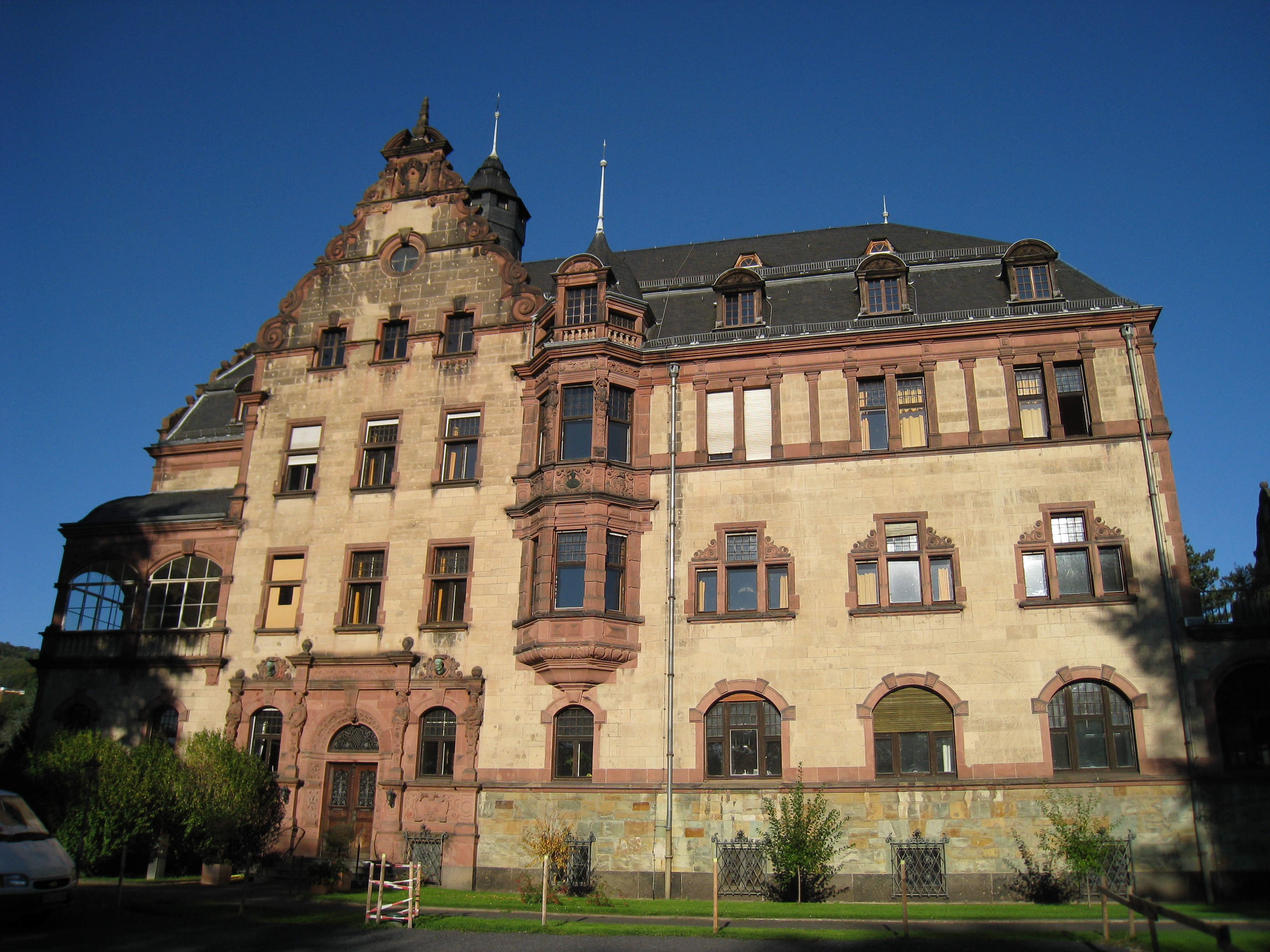 The traditional summer school on low temperature plasma physics will go on in Octobre next year. The summer school takes place in Physikzentrum in Bad Honnef and is from Octobre 6th, 2018 until Octobre 11th, 2018. After the school, the master class will be from Octobre 11th, 2018 until Octobre 13th, 2018.
Participants are welcomed to sign in for registration until June 15th, 2018. Due to limitation in the number of rooms at the Physikzentrum, the attendance is limited.
For more information, see Homepage Summer School