Junior Scientists
8.10.2017 International School on Plasma Physics started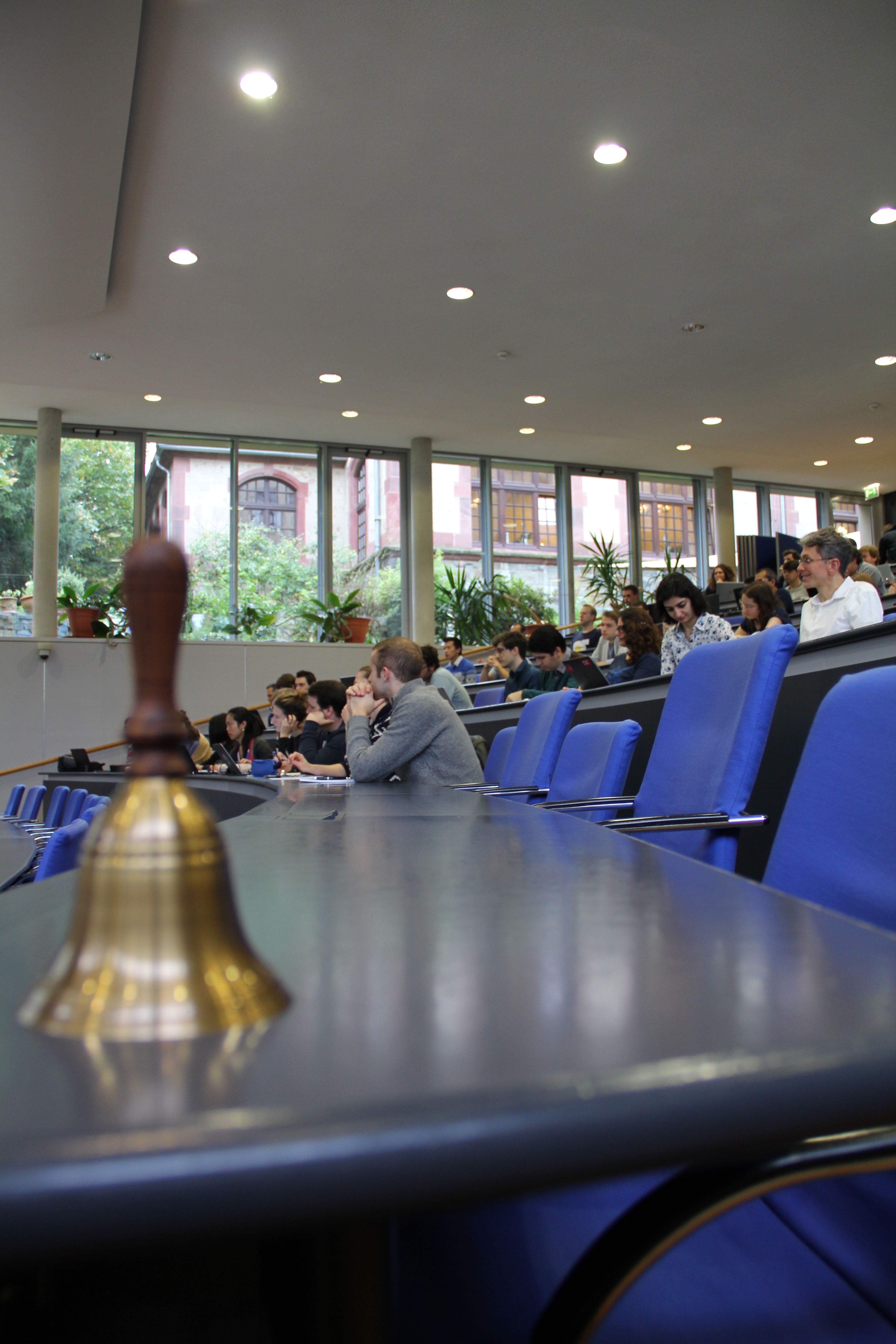 The 21st International School on Low Temperature Plasma Physics started in Bad Honnef. The School is attended by 65 students from 16 nations. 22 teachers from all over the world talk about basics and forefront plasma physics during the 5 days of the Plasma School.
The scientific Chairmen are Olivier Guiatella and Anne Bourdon from CNRS/LPP in France.
At Friday, 12th October the Master Class with the title New approaches for plasma/surface interaction studies will take place.