Junior scientist event
23.12.2015 - 18TH WORKSHOP ON THE EXPLORATION OF LOW TEMPERATURE PLASMA PHYSICS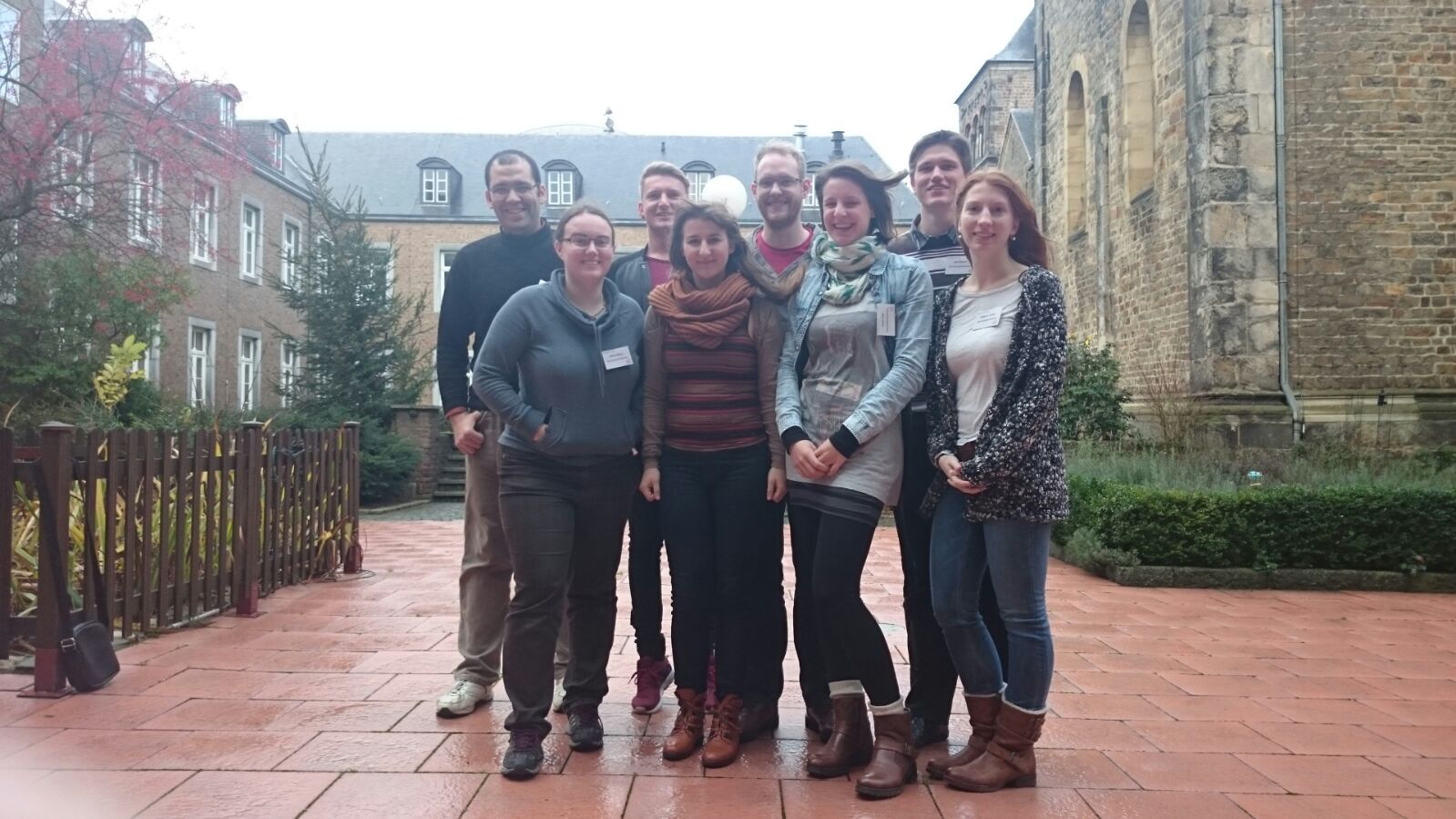 The WELTPP-18 was held at the old convent Rolduc in Kerkrade December 3rd/4th, 2015.
The aim of this workshop is to create a forum for young low temperature plasma scientists, that is graduate students and postdoctoral researchers, to meet, learn from each other, exchange knowledge, present results and establish new contacts.
The emphasis is on the presentation of the work of the people new in this field. The scientific program consisted of 17 contributed talks, encompassing the topics fundamental processes, magnetized discharges, surface interactions, plasma chemistry and diagnostics. From our department W. Breilmann, J. Golda and G. Willems where giving talks. Additionally, an invited evening lecture by G.J.M. Hagelaar (LAPLACE) was held and there was ample time for discussions during 2 poster sessions, where B. Biskup, A. Eitrich, K. Grosse, M. Mokhtar Hefny and P. Preissig presented their posters.
link to WELTPP 2015